Coronavirus Updates Continued
Letter to parents regarding wider opening
Link to Google form for parents response
Monday 11th May
Dear Parents and Carers,
I'm sure after the Prime Minister's statement last night, there are lots of questions you may have. We have too and headteachers are meeting with the LA today and again later in the week to gain further clarification.
At the moment, for us in school, there is no change in guidance. We will continue to provide care for those parents whose work is critical to the COVID -19 response and for those who cannot be safely cared for at home. The message is still that's it's safer to be at home.
We have not received any information to support us with this new plan to start the phased reopening of schools for some year groups. We will need further clarification and guidance to plan how it is possible to social distance in order to keep children, staff and our families safe. Please be reassured that we will not reopen until we are 100% prepared.
Please don't ring school or message teachers with questions about reopening. As always we will try and keep you informed, but for now please don't worry. The teachers will continue to provide activities for home learning. If you need help with anything else then, of course, please contact us over Class Dojo or by ringing school and we will support you in any way we can.
Many thanks,
Mrs Keating
Friday 1st May
Well done to the Year 4 children in Miss Rodgers class for being the overall winners to make the most progress.
Who will be our winners next week?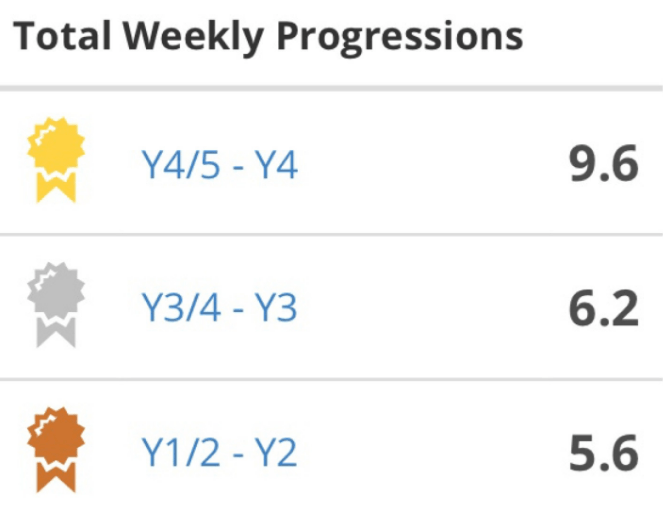 Thursday 30th April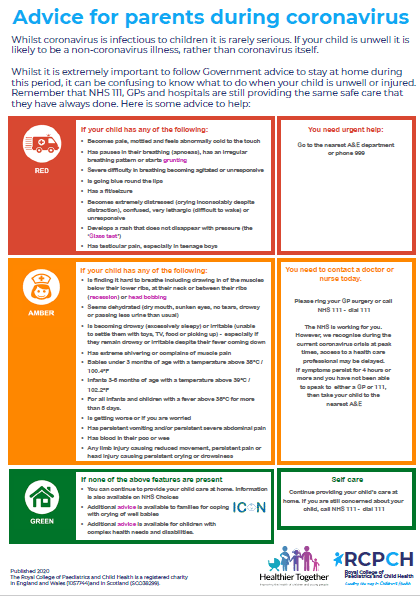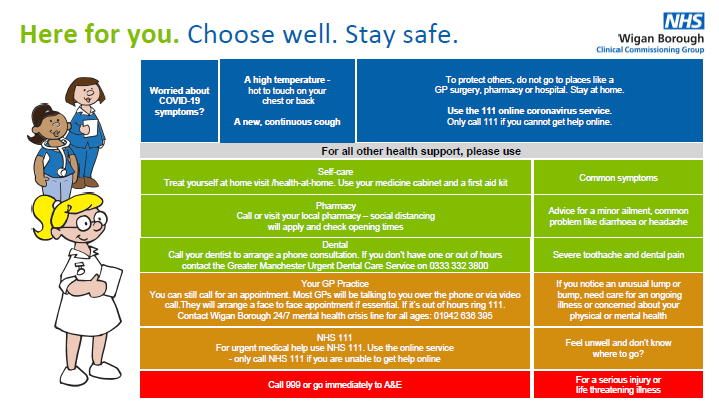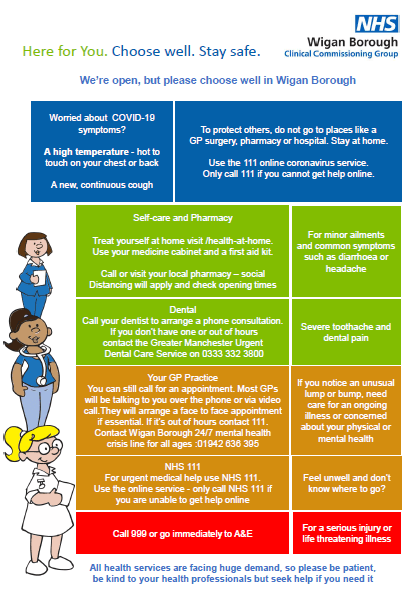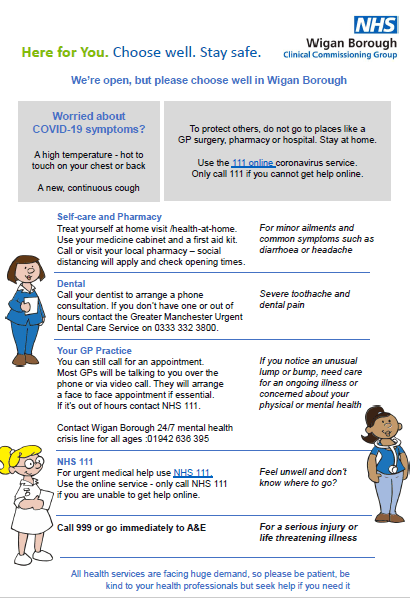 Wednesday 29th April
Our school got the gold award last week for making superb progressions.

Well done everyone for working so hard.

I will announce the class winners on Friday and the overall winning class. It is really close at the moment . Keep up the amazing work. I am very proud of you all.

Tuesday 28th April
Dear Parents,
I have attached the RE summer letter which shows the topics which would have been covered during the summer term in school.
It has some important religious dates and also some suggested activities that you can do at home with your children.
I hope you are all keeping safe and well,
Mrs Allen
https://files.classdojo.com/dojofiles/b059ad487fd8105b6d0bbca6/2020-04-27/48a48b79f3e3085fb76ae54e079b99590b194427_32c33c36c206/7e6929557d02.docx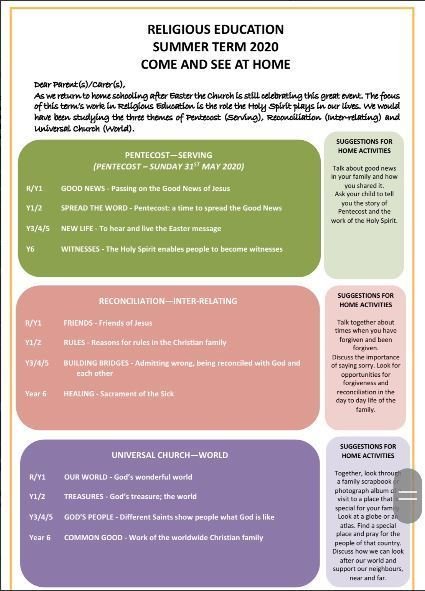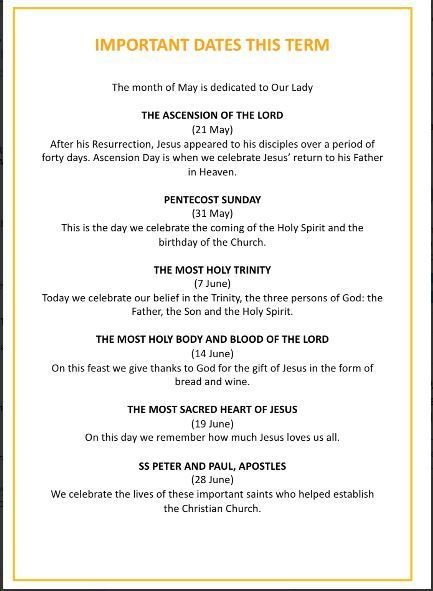 Monday 27th April
Parish Newsletter
https://files.classdojo.com/dojofiles/ab59a9c3ce66d535a33ef0ca/2020-04-27/da4394f92d3a9d1c488eff91ac8b053e5ce36e7d_63ca9b410f01/8a1d2ed9a474.pdf
Diocese of Leeds Schools Singing Programme launches daily singing sessions
Daily virtual singing sessions from the Diocese of Leeds Schools Singing Programme are now available at 2pm every weekday. Aimed at primary school children every session includes sacred music, RE and music curriculum learning, and lots of vocal fun and songs to keep children engaged in lifting their voices to God. They're led by the Diocese's expert Choral Directors, and sessions for younger and older children are also available.
If you would like to join in, please subscribe to the YouTube channel, found at www.schoolssingingprogramme.org.uk
Please read this important message from Father John.
Please subscribe to the you tube channel so people can watch live stream masses from Our Lady's church. There are lots of people who are missing this important interaction at this time.
https://www.facebook.com/1663051390617932/posts/2608027442786984/?sfnsn=scwspwa&extid=gz9CYgVenLemsbYt
For those without Facebook, try this link instead.
https://m.youtube.com/channel/UCdwpt0SgPTXBSMyGNvNbUEA
You need to make a you tube account first (if you don't have one already)
Well done to one of our pupils for raising funds for the NHS. We are very proud of you!
This is Ben aged 8 who plays tennis for Robin Park in Wigan. He led a group of junior players to complete a 2.6 marathon to raise over £1000 for the Wigan NHS Trust! If you would like to donate to Ben's fundraising for Wigan NHS then here is the link
https://www.justgiving.com/fundraising/stefan-s-2-6-challenge?utm_campaign=lc_frp_share_transaction_transactional_%7C%7C_donation_received_%7C%7C_nth_donation&utm_content=15a0fc87-67f8-4461-9916-289484f6b2a2&utm_medium=email&utm_source=postoffice&utm_term=1587477709017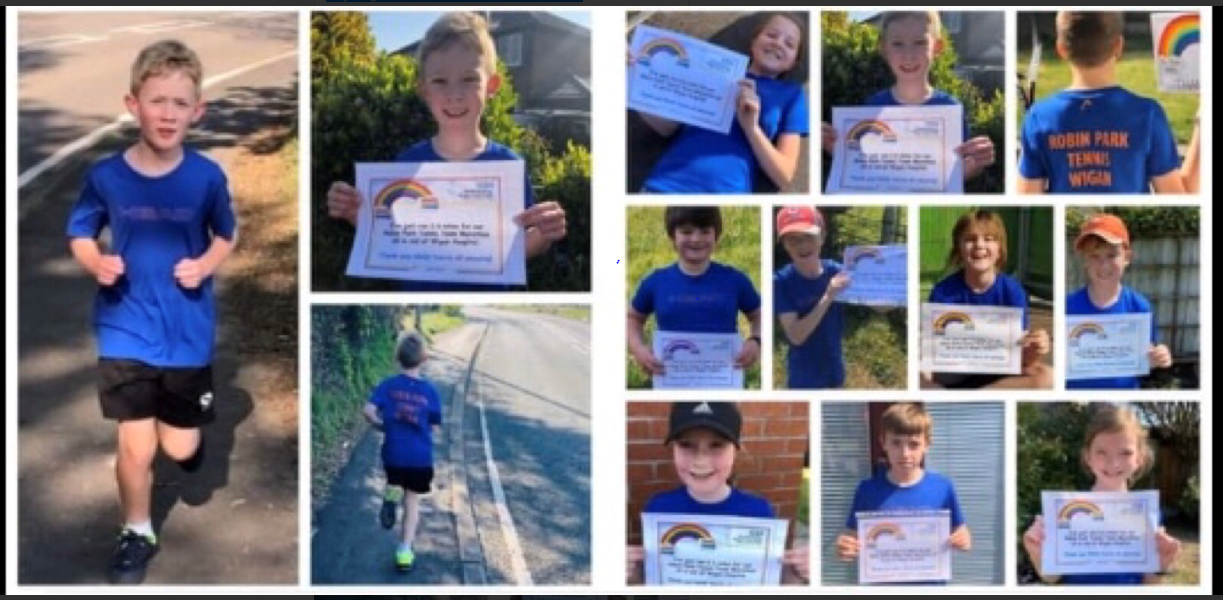 Friday 24th April
The amount of progressions our children are making is staggering. The average progress is 3 a week and these classes are making exceptional progress.
Well done to Miss Cowap's class for being the overall winning class. Can you be the winners again next week ?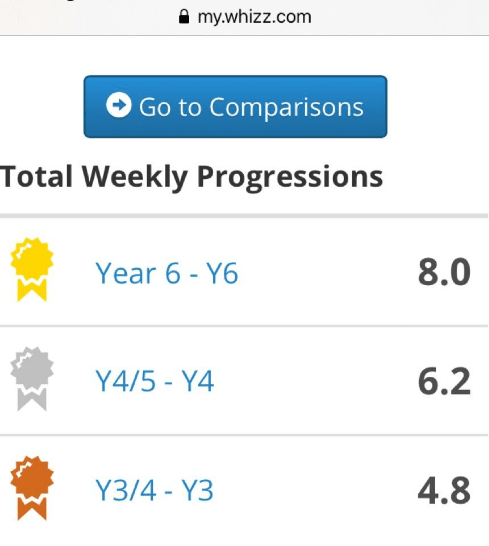 Wednesday 22nd April
I have had this email of our maths whizz professor